 Vision
To create a world where all artists have a clear definite aim in life, feel powerful, have a supportive community, have access to resources, and are self sustaining.
Mission
To help artists become their most powerful selves by providing access to Indigenous-friendly artistic spaces, education, coaching and mentorship.
Core Values
Raw truth
Kindness and love
Bravery
Dedication to personal excellence
Professionalism and integrity
Accountability
Empowerment / Independence
Programs for Youth
Rap University is free for Indigenous teens ages 14 - 21. We meet every Thursday night on Zoom from 6:30 to 8:30 pm. To register in Rap University or find out more please send a DM on Instagram to @Tribe.1491 or email us: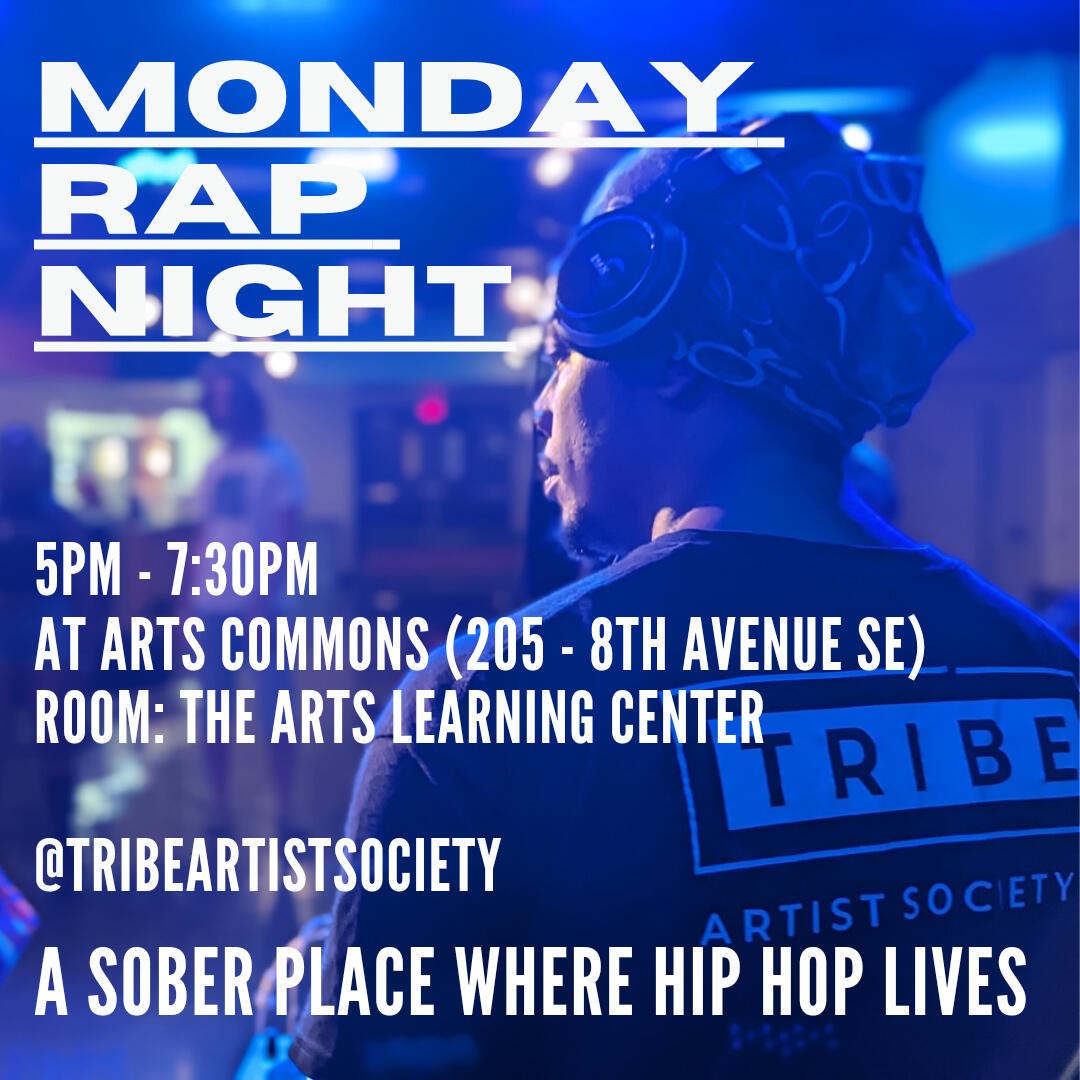 Tribe Street News
Tribe Artist Society Brings the Love to
Siksika Block Party
Blog Post: November 2020
Written by Rebecca Dawn
Photos by Younus Rahim
As the Mohkinstsis city-scape turns from a winter wonderland in mid-October back to summer in November, we remember laughing in the sunshine and enjoying live music at a community barbecue to welcome Fall 2020. In Alberta we've got to stay positive and get outdoors when we can.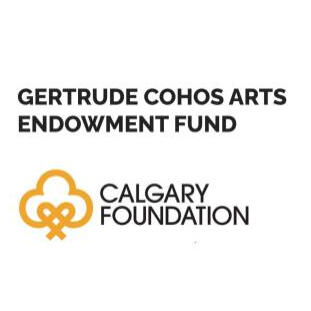 On Saturday, October 3, 2020, Tribe Artist Society delivered the Hip Hop elements to an all-ages block party at Siksika Nation. The party brought together the communities of Siksika, Strathmore and Gleichen to celebrate the end of summer in the spirit of optimism and harmony. Party-goers could sense the vibe of wholesome hospitality, as volunteers served up freshly grilled burgers and hot dogs, and laid-back Hip Hop beats played over the speakers.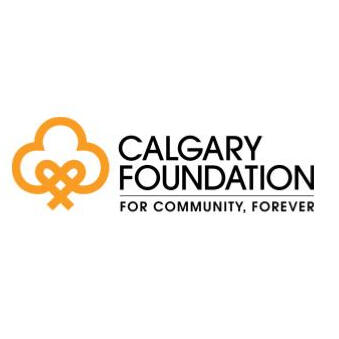 At the art booth, children of all ages were invited to explore and create something beautiful. Guests were offered many options to express their creativity, including colouring sheets depicting scenes of traditional Indigenous life, Graffiti letter alphabets, and a rock-painting station.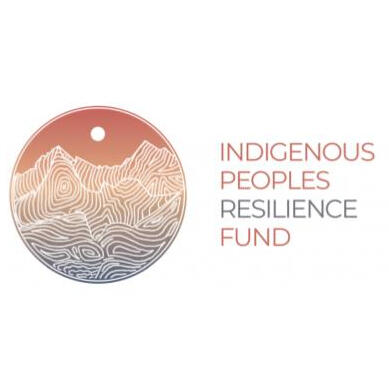 The cypher in Hip Hop is a circle of friendship, trust, peace and creative self expression. Tribe Artist Society brought rappers to bless the mic with conscious lyricism and gratitude, and dancers to inspire joyful curiosity and awe for the audience. Lyricists MC GoodMedicine, NoMad, Rubix, Audrey Lane Cockett, TeeaLeaves and Rebecca Dawn took turns freestyling and showing love to the crowd. Next, legendary B-Boy Gomo served up bold classic Breakin' while Voguing and Waacking expert Shandie Ta wowed onlookers with her fluid movements, defined shapes and life-giving poses. Audience members were invited to jump in and dance.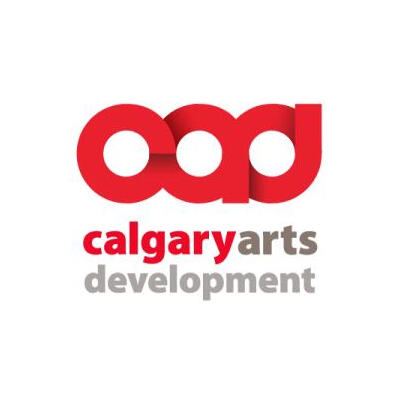 The headlining act for Tribe Artist Society is the man himself, Tribe the Artist a.k.a. Dwight Farahat. Besides being the front-man for a Hip Hop collective and recording a solo album, Tribe also operates a music academy for young people and makes time to be a family-man, social worker, and public speaker. If you are just getting to know this dynamic entertainer, then stay tuned because his debut album will be released next year. At the Siksika block party, Tribe performed a sneak-preview of his yet-unreleased material for the lucky audience.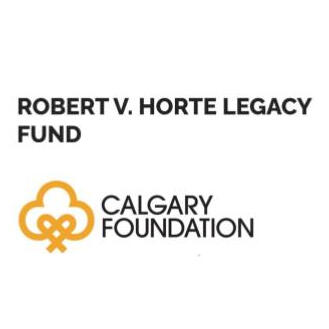 To close out a fun and relaxing day, there was a Yoga class in the grass. Trellis, the newly-merged entity formerly known as the Boys and Girls Club of Calgary and Aspen Family and Community Network Society, was there in full effect all day with friendly front-lines workers to promote a sense of community and help out. For the finale, speakers and leaders from all three local communities shared some words of grace and encouragement. Speakers included: Carlin Blackrabbit (Siksika Chief Council), Jeff Dyer (Trellis CEO), Denise Peterson (Strathmore Deputy Mayor), and Amber Link (Wheatland County Reeve).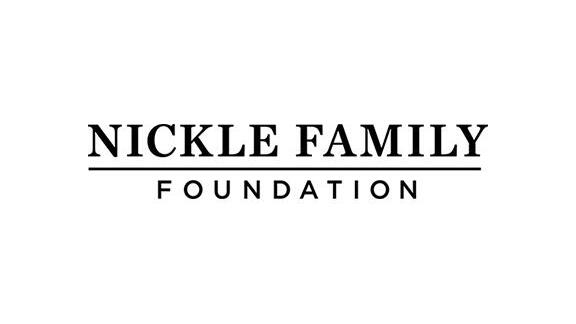 Four generations of people made happy memories that day, and Tribe.1491 delivered the closing remarks, saying:
"When we come together at a party and show love, that's the most political act we can do."
Contact Us
Please reach out: